Seoul, as we know, is a modern city. Skyscrapers line the horizon and the streets are jammed packed with cars. If you are looking to escape modernity, go to Gyeongbokgung Palace.
Gyeongbokgung Palace was built in 1394 by King Taejo, the founder of the Joseon Dynasty. Needless to say, the original palace had to go through a whole history of beating and destruction before the South Korean government started to rebuild the grounds in 1989.
Because of its history, the whole place feels nothing like modern Seoul. Be ready to be in awe of the buildings' architecture and design magnificence.
You can already tell from the pictures above that the whole palace is HUGE. Due to the sheer size of the area, you will be walking about quite a fair bit so be prepared for that too.
As a start, one should enter the palace through Gwanghwamun (the South main gate). Before you even step into the palace, you will be able to witness a traditional Palace Royal Guard Changing Ceremony (수문장 교대의식). In the past, these guards were in charge of guarding the gates and they did that in shifts. The ceremony reenacts the guard-changing process that happened in the past. Check the official website for ceremony timings.
HOT TIP: While a fee is usually collected during entry, you can actually enter the palace for FREE if you rent and wear a hanbok 한복 (Korean traditional outfit). There are many hanbok shops along the perimeter of the palace that you can rent your outfits from.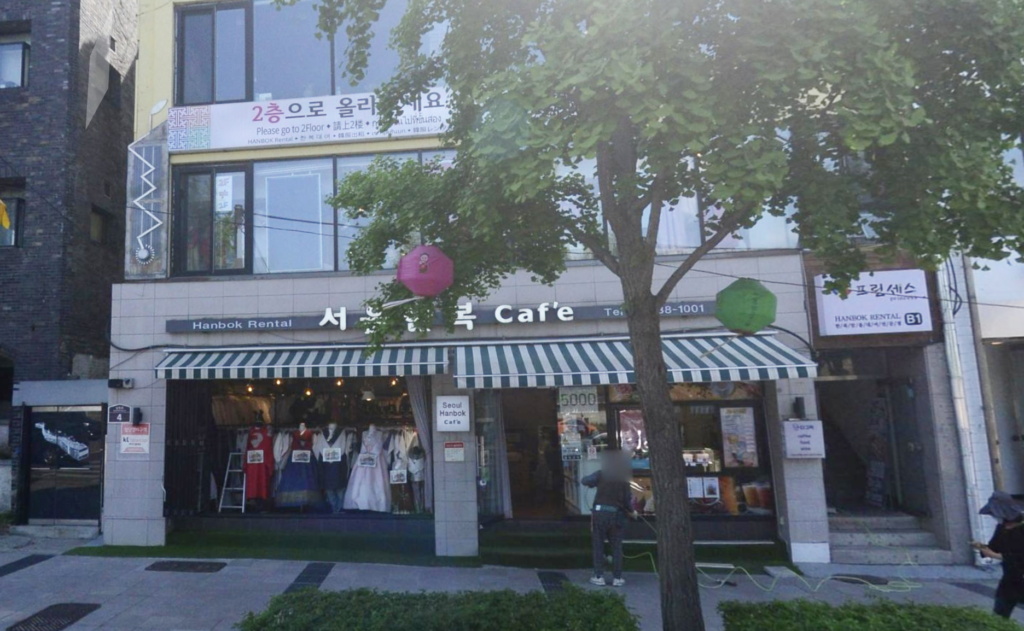 Once inside the palace, feel free to walk around and enjoy the sights of traditional Korean architecture. You might also want to look out for the National Palace Museum of Korea and the National Folk Museum, both of which are located within the palace.
HOT TIP: Take note that the palace is closed on Tuesdays and operates only during day time.
So, are you ready to take a walk through time and experience a piece of Korean history?
SAVE TO GOOGLE MAPS
SAVE TO NAVER MAP